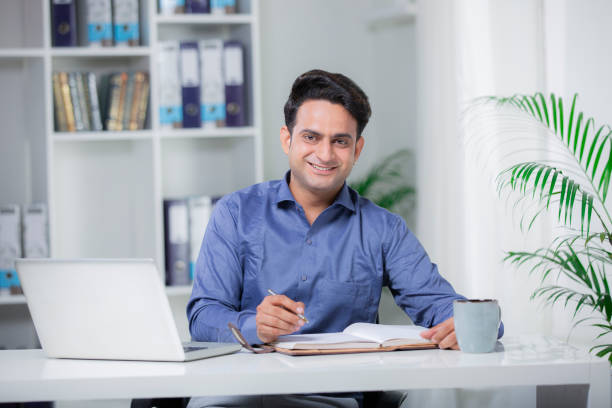 For an organisation and a new joinee, the beginning is quite crucial. It can be the beginning of an adventurous journey. Companies around the world recognise the big step and make an effort in making their new employees feel supported and welcome. Many organisations ply new joinees with gifts that garners appreciation on social media, as people recognise warmth shown by the organisation.

If you are an HR or Marketing personnel in an organisation looking for such impactful gifts which have a personalised touch - we have many options for you to explore. With personalised faux leather items - you can welcome employees into your fold with something of utility which is eco-conscious. Check out our curated list for the purpose:


Personalised A5 Diary

Note keeping is a part of almost all jobs and a diary from the organisation can be a great welcome gift. Include TravelSleek Personalised A5 Diary into your welcome kit to bring a charming appeal to the set. This diary has a faux leather covering and can be personalised with a metal engraving on the employees name. It is a regular, ruled notebook with 100 pages and has a special to-do list page as well. 
Card Holder

The new talents would definitely be excited to get a hold on their new visiting cards. Now you can add on that by adding a stylish new card holder in their welcome kit. Our colourful, faux leather card holders are perfect for the occasion. These can hold upto 25-30 cards and also allow for personalisation with their names engraved on it. These are both professional and great for regular use by the employees. 
Executive Vegan Leather Wallet
One of the best products from our lineup is our Executive Vegan Leather Wallet available for both men & women. We also a separate unisex variety which can ordered in bulk for all new joinees hassle free. A wallet is a great gift for a new joinee symbolising financial growth. Choose from our wide range of choices to pick the one that best fits the company. 
Daily Essentials for Him/Her
This hamper has items new talents would require in their everyday life. This Daily Essentials hamper includes a keychain, wallet, and a wire organizer, the things that help keep one organized throughout the day. Get all of these personalized with their names and a charm. If you are an eco-conscious organisation which chooses sustainable ways of gifting, we make sure that the gifts & packaging comes in an eco-friendly manner.