Working from home came quite as a surprise to all of us. For most of the months, we had this 'notion' that it would probably end soon. But it is about time we accept that things aren't changing. This in fact, is the new normal we live in. While it can have its advantageous side, work from home can be quite a challenge sometimes. 
Entering the 'work mode' is such a task but the key is to be in the work element. As one works, it is absolutely essential to curate the place of work for enhanced productivity and the right state of mind. As we can agree that staying in is the new going out, here are the five ultimate steps for your perfect work from home desk setup:
Comfy furniture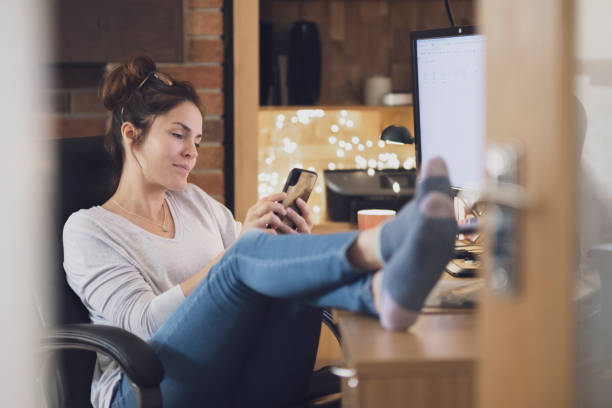 Constant back pain, neck sprains, and a bad posture making your work from home look like a nightmare? Regular movements can provide you temporary reliefs every now and then. But getting yourself a comfortable ergonomics chair and a proper levelled desk is the first step to have your easy yet perfect desk setup at home. An ergonomics chair is designed for maximum support and reduced back pains throughout the day. It has also been found that it increases productivity rate by 17.7%. When choosing a desk, make it minimal and spacious for you to work comfortably.
Stationery you can rely on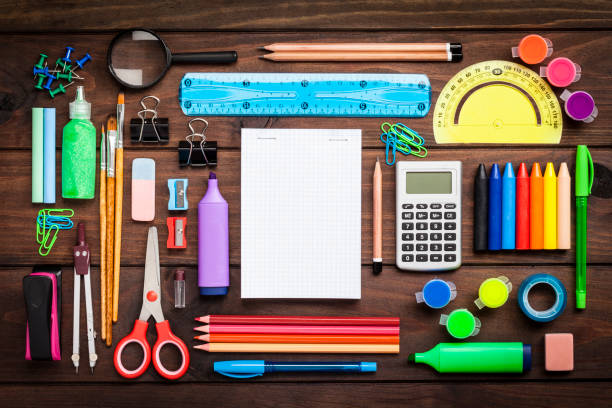 You're never all set up if you don't have well-equipped stationery with you. No matter how technology driven we become, a notepad, pen and diary will always be our savior! It feels like a connection to our forgotten days. But more importantly, having hand written notes is super helpful. If not more, one must possess a notepad, a diary, and a pencil pouch as essentials. It keeps you ready for deadlines & notes as you're always one pen away! We keep some super aesthetic and classy stationery for everyone to begin setting up their desk. From a notepad, A5 diary, and pencil pouches, we have got you all covered. 
Work lamps for the win
All work but no great lighting can hamper your concentration. Having a work lamp by your desk is a great way to set up your initial work from home desk setup. It brings a nice warm glow that stays all through the day while you work. That effectively makes you super functional and makes you concentrate much better. 
Bookmarks all the way way
Keeping track of everything you do makes your work so much more easier and effective. 'Bookmarking' your way through productivity is the answer for 'work mode' throughout the week. At TravelSleek, the bookmarks we bring are a style statement yet an essential accessory. With so many varied options to choose from, we also personalize them just for you. Get your initials carved on the bookmarks and try them out for a quirky way to work. 
Going green with plants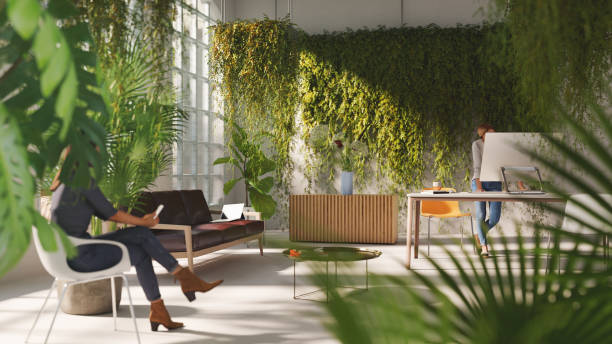 Creating a fresh environment at your work desk can easily boost up your productivity. Keeping plants in and around your work desk to add that 'greenery' is quite a popular and effective idea. Nothing too much, just a low maintenance plant for the desk and around to create a happy work lifestyle. You can begin with succulents and air plants that don't require much sunlight. It brings about a serenity and calm environment that helps you enjoy work the best.